Mell Basham
Administrative Specialist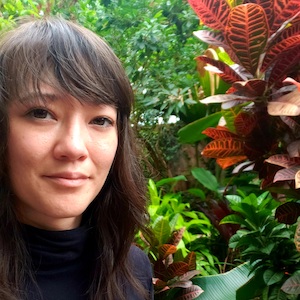 I believe in empowering individuals to reach their full potential by fostering a collective spirit that uplifts and supports each member. In the tapestry of community, these are the threads that weave bonds of trust, empathy, and shared success.
Mell Basham (she/her)
(406) 595-5094
mell@jrwiener.com
Denver, CO

Mell Basham brings a wealth of expertise as an Administrative Specialist at Jason Wiener|p.c. with a primary focus on data management, systems architecture, and firm technology. Mell's journey, marked by its non-traditional trajectory, has shaped a belief in the power of liminality and transformation within the human experience.
Mell's early years were colored by a move to the Philippines, where diverse cultures left a lasting impact. Settling in Colorado, her father's home state, Mell's formative years were marked by an unwavering independence that has guided her along an unconventional path. 
Mell's diverse background fuels her passion for people and her unyielding ambition. Thriving on challenges, she embodies resilience and a fearlessness for tackling the unknown. Organized, analytical, and adaptable, Mell's approach to task execution and team support is underpinned by a service-centric ethos. Her extensive background spans hospitality, non-profits, software engineering, and community management – a testament to her unwavering commitment to skill expansion. Her journey is a testament to the transformative power of embracing the untraditional and pushing boundaries in the pursuit of excellence.
Beyond her professional endeavors, Mell's passions find her sitting by a river, indulging in an ice-cold Michelada, meticulously planning her next adventure, skillfully crafting culinary delights in the kitchen, or valiantly attempting to garden.
Always open to conversations about the weather or trading tales of adventure, Mell extends an invitation to connect and forge new friendships.
EDUCATION
Software Engineering Certificate, Flatiron School
Business Administration, Metropolitan State University, Denver