It's a wonderful thing to step back and reflect on the pr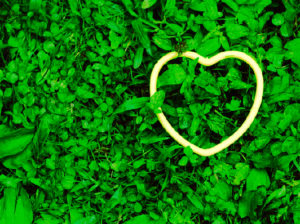 evious year.  Take a pause from our busy lives and ask "how'd we do?"  That's exactly what we did recently as we compiled our 2018 Public Benefit Report.  
This report is a requirement of being a "public benefit corporation," like we are.  Writing the report is a chance to make sure that we are living up to our stated public benefit purpose, that we are still operating in a responsible and sustainable manner, and that we are striking the right balance between financial interests and the interests of those affected by our conduct.  
We invite you to take a few moments, pour yourself a cup of coffee or tea, and read our 2018 Public Benefit Report.  If we can assist in any way, don't hesitate to contact us.